School Hours
Regular School Day

Minimum School Day

Office Hours
---
Regular Bell Schedule
1A/5B 8:15-9:35
2A/6B 9:40-11:00
Lunch 11:00-11:55
3A/7B 12:00-1:20
4A/8B 1:25-2:45
School Calendar
Pay for events by clicking here or by scanning the QR code below.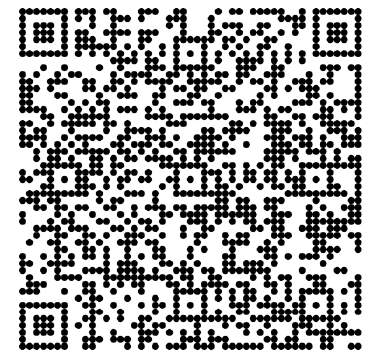 Accessibility
Document Accessibility – If you have an accessibility need with any documents, please send an email to devin.huddleston@washk12.org or call the school 435-673-4682 to receive information in an alternate format.
We are constantly working to improve accessibility on our site.